An Experienced Periodontist You Can Count On
Despite all the progress modern dentistry has made in our lifetimes, gum disease (what dentists call periodontitis) is still rampant in adults, especially those over 50. Gum disease affects somewhere between 30 and 60 percent of Baby Boomers, and well over 90% in some populations of Seniors.
Untreated gum disease still accounts for about 80% of all adult tooth loss in the U.S.
Most importantly, even early stages of gum disease have a strong correlation to many serious health conditions throughout the body. Periodontitis is linked with fatal heart attacks and strokes, pneumonia, diabetes, rheumatoid arthritis, Alzheimer's, several types of cancer, pre-term/low-birthweight babies and other pregnancy complications, significantly lowered life expectancy, and many more.
Periodontitis is a completely painless condition, with very few symptoms in the early stages. I can be difficult for you to tell if you have gum disease. Fortunately, it's easy for us to diagnose and treat.
Gum disease is a "chronic" condition, which means that it's (currently) still incurable. However, it's definitely treatable. Today's therapies are much more conservative, comfortable, and successful than ever before. With high-tech imaging, lasers, antiseptic rinses, ultrasonic instruments, microscopic antibiotic powders, and a host of other comfortable treatment options, improvement and stabilization of this destructive condition is nearly always possible.
Sadly, the vast majority of affected adults don't seek treatment early enough, or they don't continue treatment long enough to effectively manage their condition. This is why so many teeth are still lost to this painless disease.
If left untreated, periodontitis inevitably worsens, becomes more destructive, and leads to irreversible jawbone damage. Over time, the teeth loosen, begin to hurt, and are lost.
 Since our practice is designed specifically for adults, gum disease is the most common chronic condition we see, so we're experts at diagnosis, treatment, and maintenance. We treat it every single day.
With over three decades of providing compassionate periodontal care, we've helped thousands of Baby Boomers and Seniors keep their teeth, and restore their comfort, chewing ability, and confidence.
Reclaim Your Smile
In Three Easy Steps
Call to Schedule 
your no-hassle, one-on-one consultation
Let's determine the health of your gums and jaws together. Then, we'll develop a plan, so you can keep your healthy bite and smile for a lifetime without worry!
Keep your teeth, smile confidently, and eat all your favorite foods without worrying.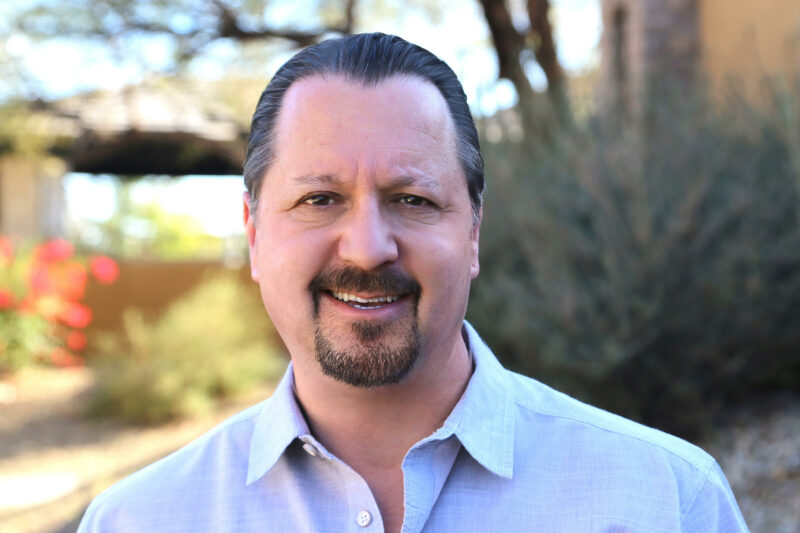 Meet Dr. Wolter – Top Periodontist
Dr. Daniel Wolter grew up as an "army brat" and has spent most of his life in Germany. During his time there, he became a graduate from both Ludwig Maximillians University Dental School and Johannes Gutenberg University Dental School. In 1998, Dr. Wolter graduated from the AEGD program at Northwestern University Dental School (World Rank: 24th) with honors and continued to become a full-time Assistant Clinical Professor, lecturer, researcher and clinical instructor there. From 1998 to 2005, Dr. Wolter was a General Dentist at Elmhurst Dental Care. In 2007, he became the Owner and General Dentist at Millennium Dental Arts and has proudly served the Goodyear community for over 13 years.
With over 15+ awards and affiliations, Dr. Wolter's beneficial impact in the dental community is undeniable. Whether you're looking for implants or Invisalign, he is your go-to Goodyear dentist. Call our office today to schedule your dental consultation.
American Dental Association 2007.
Arizona State Dental Association 2007.
Preferred Premier Provider for Delta Dental 2007-curent.
Spear Faculty Club 2011.
Academy of General Dentistry 2014.
Spear Study Club 2018 .
"International Who's Who in Dentistry" (publication no longer active?).
"America's Best Dentists" 2009-2020 (never paid the money to use logos, etc.).
"Founding Member" of HealthTap 2012 .
Co-authored the book Inside Job: Separating Fact From Fiction About Your Healthin 2011, #1 Amazon Best-Seller in 3 different categories.
Published The Smart Baby Boomers Guide to Modern Dentistryin 2012.
Induction into "America's Premier Experts" in 2012.
Induction into "The National Academy of Bestselling Authors" in 2012.
HealthTap award "Top Dentist in Arizona (First Place)" 2013.
HealthTap award "Top Cosmetic Dentist in Arizona (First Place" 2014.
American Academy of Clear Aligners 2015.
gIDE Global Institute for Dental Education, "Master of Implant Prosthodontics" certificate 2020
High Standards, Experience & Exceptional Results
For a Lifetime of Comfortable Chewing and Youthful Smiles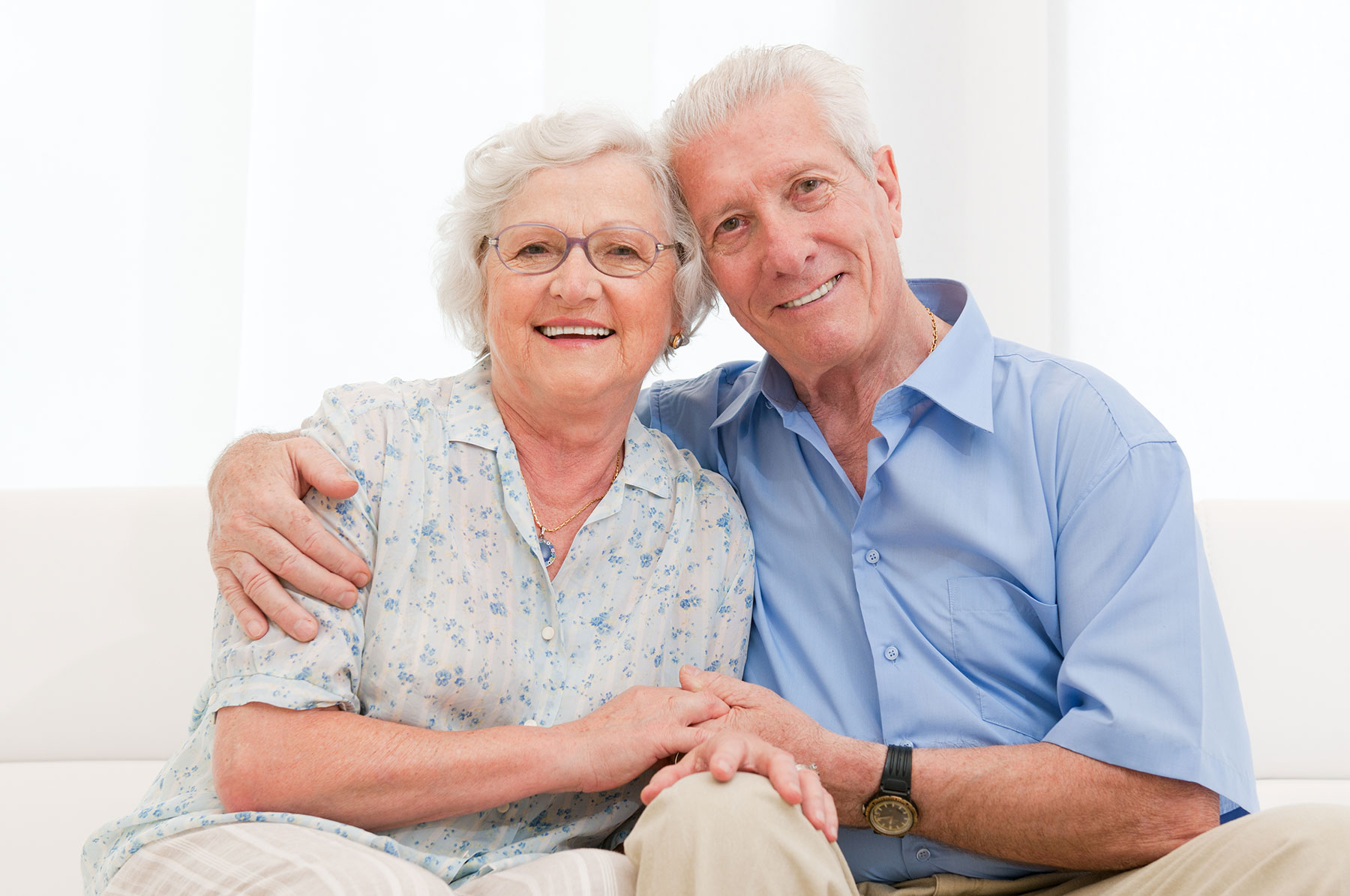 From consultation through therapy and long-term maintenance, you'll have a unified team of dedicated dental professionals with decades of experience.
We'll consult together to determine your gum and bone health, design and implement the right plan for you, and help you keep your natural teeth for a lifetime. While we're at it, we'll also help you stay healthier overall and even improve your life expectancy! Now that's something we can all smile about.
Our periodontal goals for you are simple… Look and feel your best. Keep your teeth strong and comfortable for a lifetime. Eat anything you want. Have peace of mind about your oral and overall health. And, enjoy a joyous, youthful smile.
14940 West Indian School Road

Suite 450
Goodyear, AZ 85395