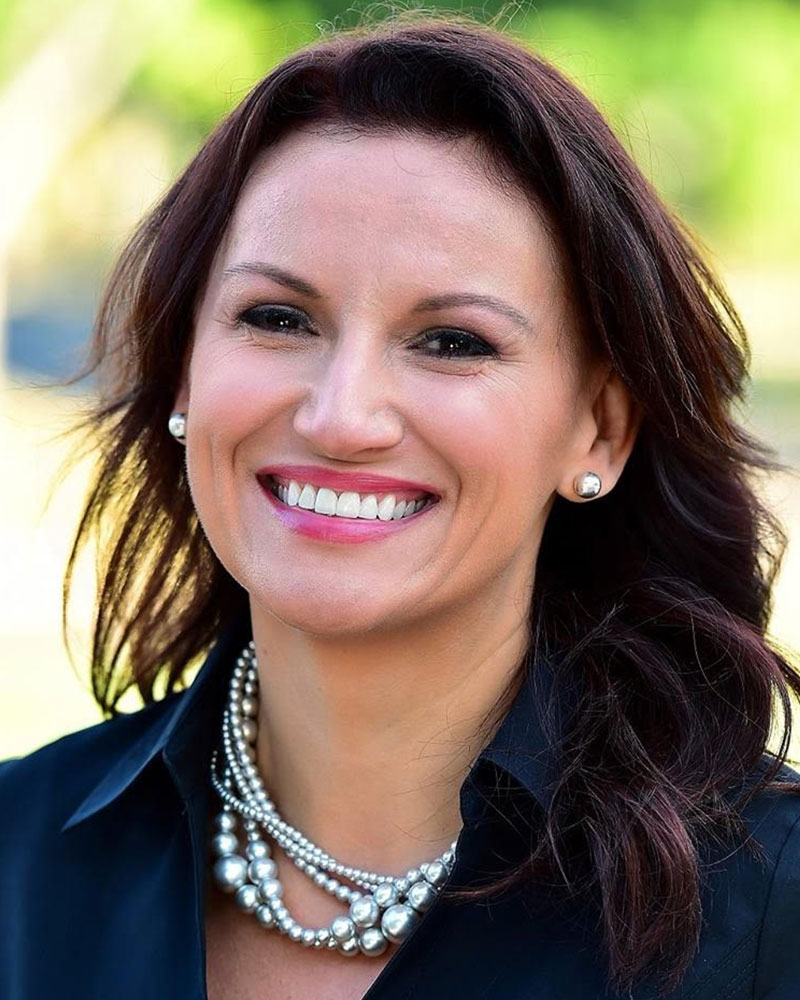 Meet Ewa, our Practice Manager
Ewa moved to the U.S. from Poland in 1995. She settled in Bristol, CT, where she became a dental assistant. She began her dental career in an endodontic practice, which is why she loves and appreciates root canal therapy so much. After getting married to Greg, they moved to the Valley of the Sun. After four years of clinical dentistry, Ewa transitioned to the administrative side, and she has been a Dental Practice Manager for over 18 years now. Ewa's son is attending ASU and her daughter is a student at NAU. They all enjoy spending time together and with their two dogs. Ewa is an avid reader and loves to travel…especially to the beach!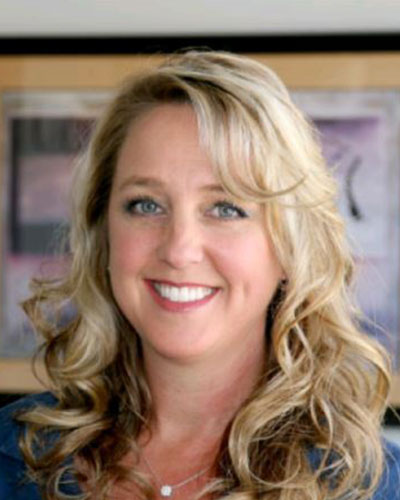 Meet Amy Jo, our Registered Dental Hygienist
Amy Jo has a Bachelor in Science from ASU and earned her Associate Degree in Dental Hygiene in 2005. She is anesthesia and laser certified, allowing her to serve our patients with leading edge technology and compassionate care. Passionate about connecting with patients, she is driven to becoming your provider for life. Amy is blessed to be the mother of two amazing kids: Garrett, who serves in the US Merchant Marines, and Ashlynn, who attends Basis and enjoys Girl Scouts. Volunteering at church, spending time at the lake with family, biking, golfing, and cooking make her heart smile. She can't wait to meet you and help you achieve your dental goals for life.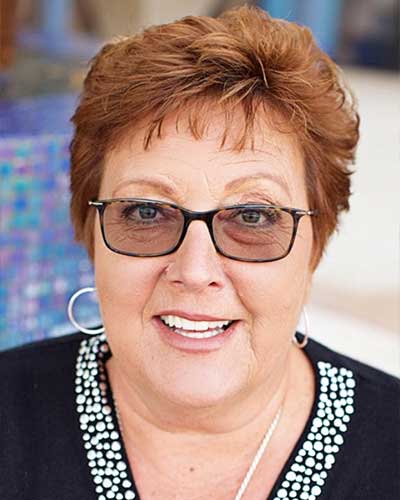 Meet Jill, our Registered Dental Hygienist
Jill grew up and went to college in Michigan. She's been a Registered Dental Hygienist her whole adult life, and loves helping folks keep their teeth and gums strong and healthy. She and her family moved to Arizona in 2013. Jill has a grown son and daughter who also live in the Valley of the Sun. They spend a lot of time together, hiking, playing with their dogs, and boating at some of the nearby lakes. Jill is also an avid movie lover, and she and Dr. Wolter have discussions and small disagreements about film on a weekly basis. Here's an interesting little bit of trivia for you: Jill's great aunt is the founder of "Handel's Ice Cream," which recently opened an Arizona location in Surprise, right off W. Greenway Rd. and the 303. If you're ever in that area, you please stop in for a delicious frozen treat…we definitely recommend it!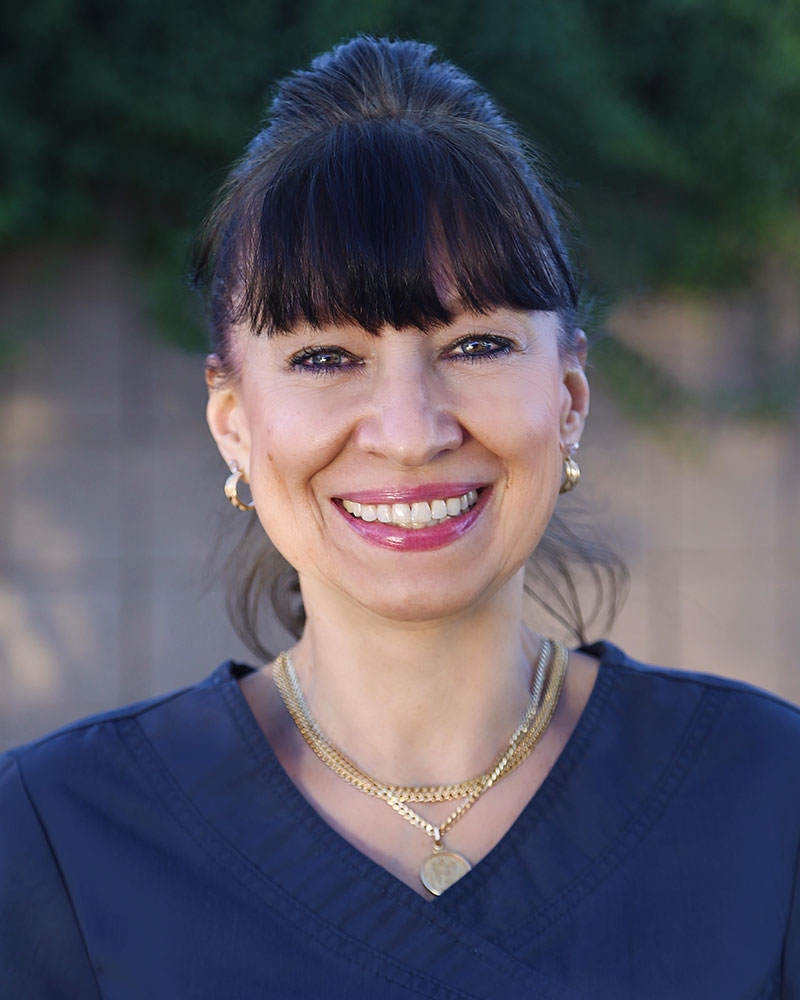 Meet Agnes, our Certified Dental Assistant
Agnes is originally from Elk, a small town in Poland. She emigrated to Toronto in 1989 and became a Certified Dental Assistant there in 1994. She is very experienced and proficient in all aspects of dentistry. Like many of us, she got tired of the tough winters and moved to Arizona with her family in 2007. Since then, she refers to Goodyear as "my favorite place on earth!" Agnes is warm, caring, and outgoing with a great sense of humor, so she fits right in! She swims and exercises often, and she loves chocolate (gotta respect that). She and her husband have two daughters in their early 20s, and they very much enjoy traveling together. They have been to several European countries, as well as China, Thailand, Japan, Hong Kong, and Australia. Agnes is a wonderful, loving member of our team, and you'll definitely enjoy meeting her.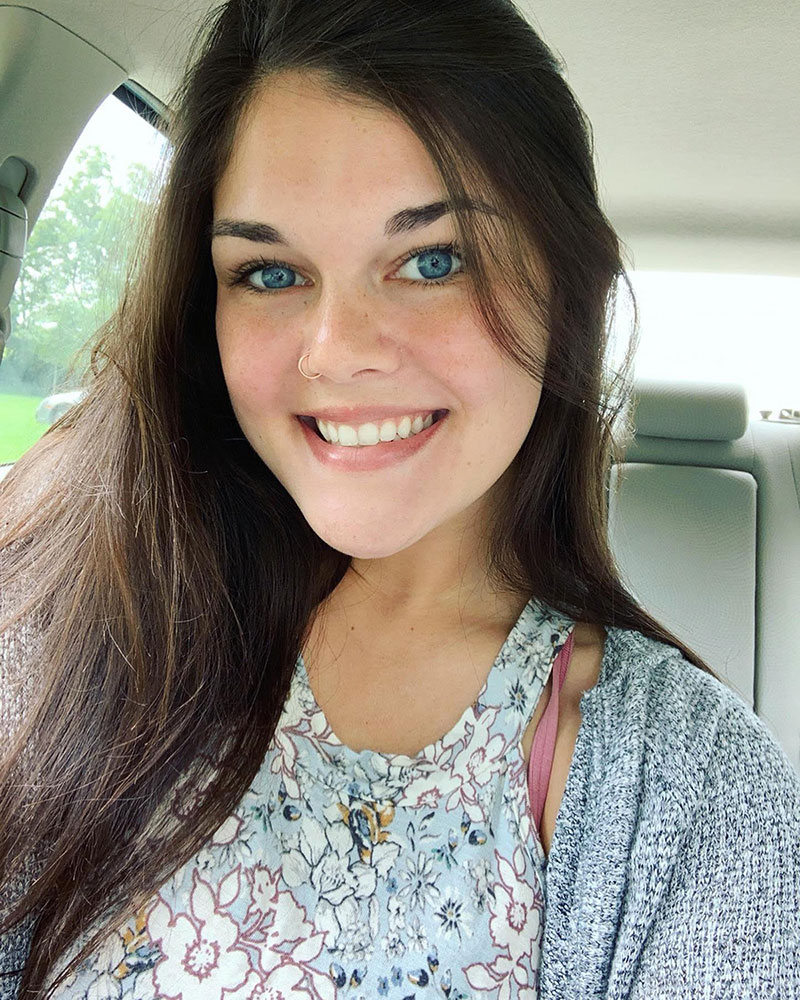 Meet Kristen, our Certified Dental Assistant
Kristen is the newest member of our amazing team. She's a Certified Dental Assistant who moved here with her family from Columbia City, Indiana in 2020. She's warm and caring, and you're going to love meeting her. Kristen is cross-trained in all areas of the practice, so you may see her at the front desk, assisting in the clinical areas, or you may chat with her on the phone. She enjoys hiking the beautiful trails all around us, spending time with family and friends, and she recently got engaged!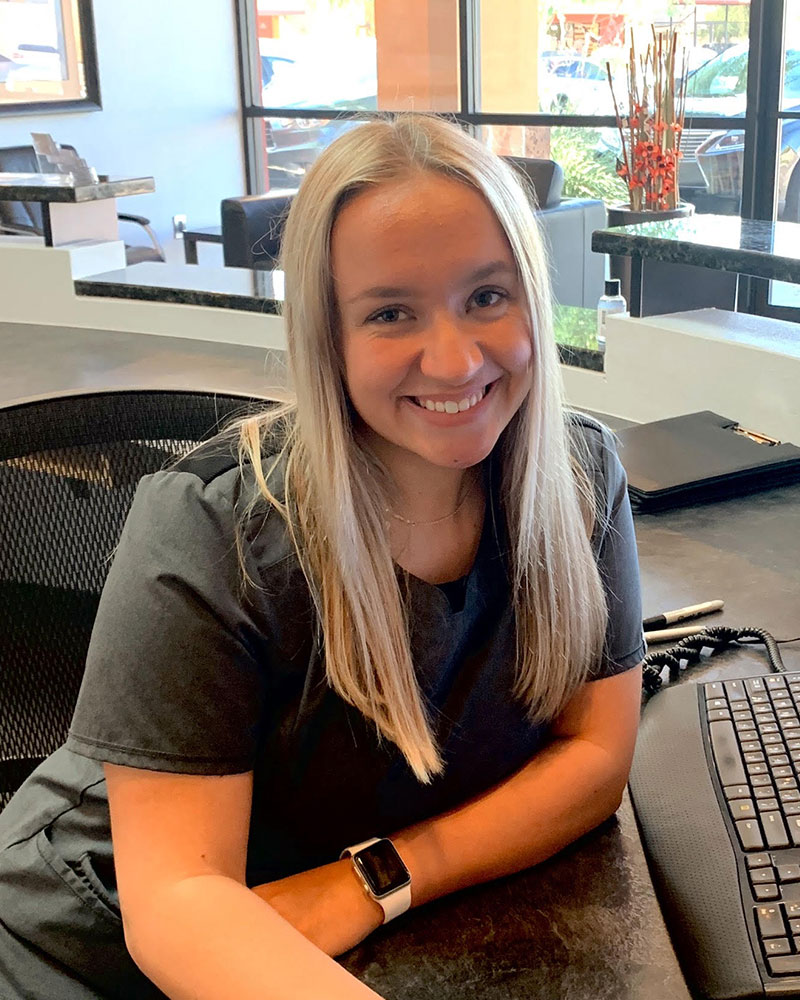 Meet Alex, our Scheduling and Clinical Coordinator
Alex (Ewa's daughter) is a full-time college student who works with us part-time, manning the front desk, answering calls, running the schedule, and helping out wherever she can. She's a bright, professional, hard worker with a great sense of humor, and she's very friendly: obviously, she's a great fit with our team. Alex was born in Connecticut when Ewa and her family were living there. In high school, she was a stand-out softball player and a strong academician. Alex with be starting the Dental Hygiene program at NAU this summer…class of 2023! Admission was very competitive, but she's super-smart with a high GPA and strong resume, so we had no doubt she'd be accepted. Alex will undoubtedly be a tremendous asset to the dental field and a leader in her profession. Hopefully, she'll be able to continue her part-time gig with us for the next few years. Then, who knows…maybe she'll be the next permanent super-star addition to our team!