A Lifetime of Healthy Smiles
With over three decades of practicing compassionate dental care, we love to help people smile confidently with affordable, reliable restorative dentistry.
No more ugly black-mercury fillings. No more stained, cracked, or chipped teeth. No more sensitivity to cold or hot. No more hiding your smile in photographs. No more worrying about your teeth. Modern restorative techniques and materials can make that a simple reality for YOU.
Our experienced, highly-trained team and conservative treatment plans support long term health, function, and comfort, so you can relax and just enjoy your life. We've got your dental health covered.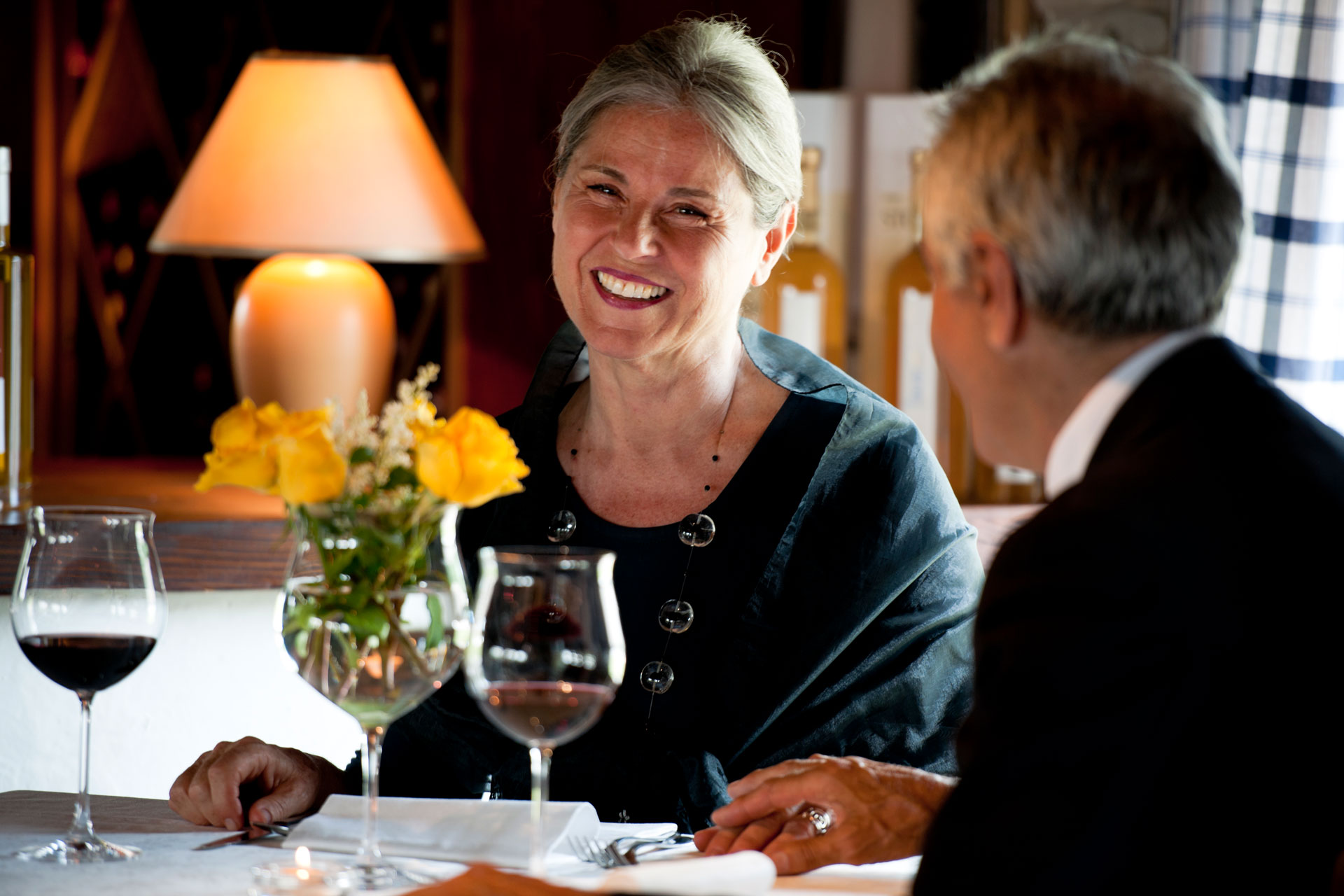 Reclaim Your Confidence
In Just Three Steps
Give us a call to schedule your no-hassle, one-on-one consultation.
We'll listen to your concerns, discuss your health options, and give you a comprehensive care plan with clear pricing and no surprises.
Enjoy any foods you like with strong, healthy teeth and a smile everybody loves!
Smile, We've Got Your Dental Care Covered.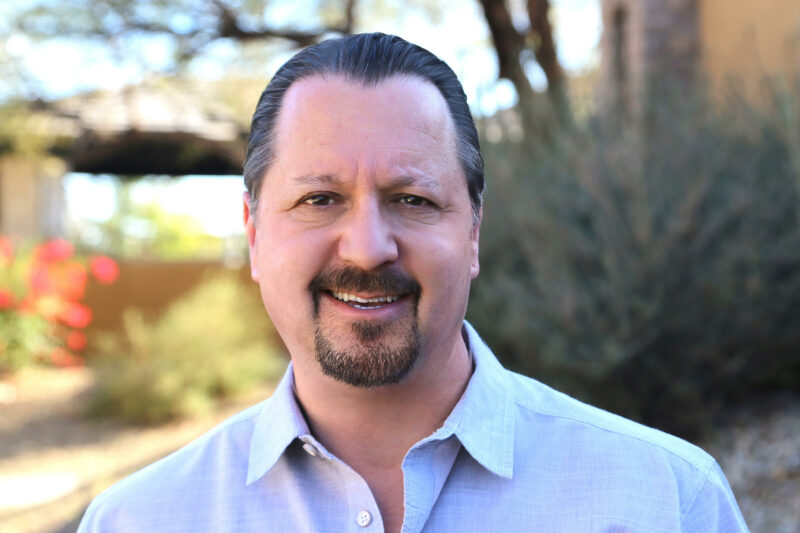 Meet Dr. Wolter – Top Restorative Dentist
Dr. Daniel Wolter grew up as an "army brat" and has spent most of his life in Germany. During his time there, he became a graduate from both Ludwig Maximillians University Dental School and Johannes Gutenberg University Dental School. In 1998, Dr. Wolter graduated from the AEGD program at Northwestern University Dental School (World Rank: 24th) with honors and continued to become a full-time Assistant Clinical Professor, lecturer, researcher and clinical instructor there. From 1998 to 2005, Dr. Wolter was a General Dentist at Elmhurst Dental Care. In 2007, he became the Owner and General Dentist at Millennium Dental Arts and has proudly served the Goodyear community for over 13 years.
With over 15+ awards and affiliations, Dr. Wolter's beneficial impact in the dental community is undeniable. Whether you're looking for implants or Invisalign, he is your go-to Goodyear dentist. Call our office today to schedule your dental consultation.
American Dental Association 2007.
Arizona State Dental Association 2007.
Preferred Premier Provider for Delta Dental 2007-curent.
Spear Faculty Club 2011.
Academy of General Dentistry 2014.
Spear Study Club 2018 .
"International Who's Who in Dentistry" (publication no longer active?).
"America's Best Dentists" 2009-2020 (never paid the money to use logos, etc.).
"Founding Member" of HealthTap 2012 .
Co-authored the book Inside Job: Separating Fact From Fiction About Your Healthin 2011, #1 Amazon Best-Seller in 3 different categories.
Published The Smart Baby Boomers Guide to Modern Dentistryin 2012.
Induction into "America's Premier Experts" in 2012.
Induction into "The National Academy of Bestselling Authors" in 2012.
HealthTap award "Top Dentist in Arizona (First Place)" 2013.
HealthTap award "Top Cosmetic Dentist in Arizona (First Place" 2014.
American Academy of Clear Aligners 2015.
gIDE Global Institute for Dental Education, "Master of Implant Prosthodontics" certificate 2020
Compassionate Care For Discerning Adults
For a Lifetime of Healthy Smiles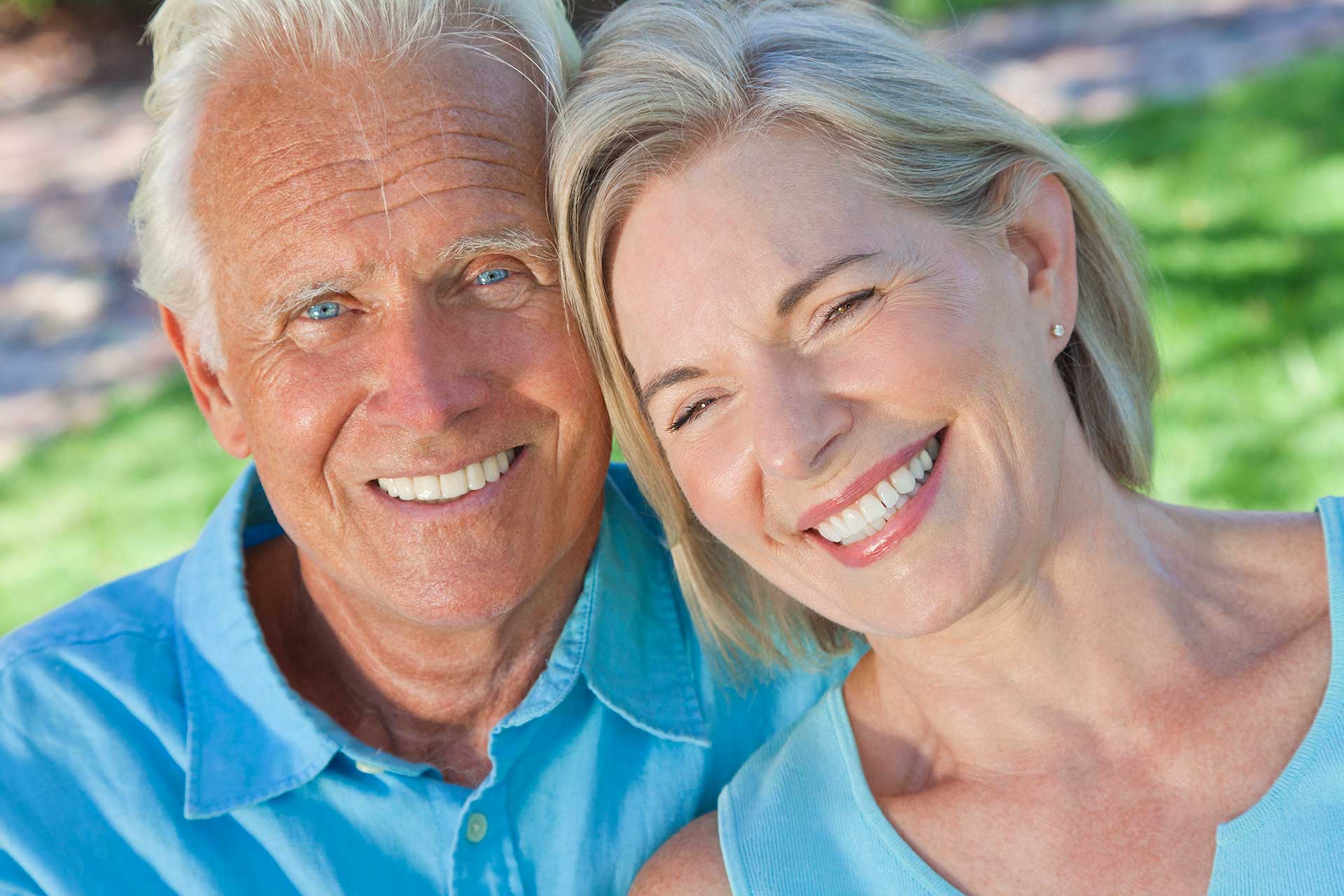 Imagine Eating Whatever You Want, Without Sensitivity or Limitations, With a Smile Everybody Loves!
You'll enjoy a team of caring, experienced professionals to support your care and long-term dental goals.
We'll work together to keep you healthy, comfortable, able to eat whatever you want, with an attractive, youthful smile.
We want you to look and feel your best, in our practice and out. It's that simple.
All The Restorative Dentistry You Need
Under One Roof
Replacement Dentistry Goodyear, AZ Millennium Dental Arts Dr. Daniel Wolter No more ugly black mercury fillings... Your teeth, gums, and jaws are all closely connected, so it is common for patients to [...]
Oral Systemic Dentistry Goodyear, AZ Millennium Dental Arts Dr. Daniel Wolter A common dental disorder found in millions of Americans can lead to heart attacks and strokes. That disorder is periodontal disease, [...]
14940 West Indian School Road

Suite 450
Goodyear, AZ 85395